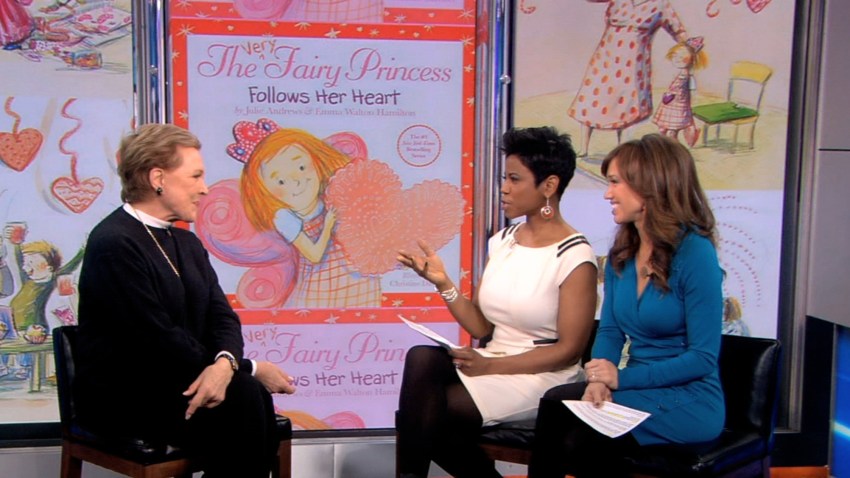 Julie Andrews won't bring the hills alive in Madison with the "Sound of Music," but she will be signing books on Wednesday.
She and her daughter will visit R. J. Julia Independent Booksellers to sign copies of their new book, "Julie Andrews' Collection of Poems, Songs, and Lullabies," and read aloud some of the poems and songs.
The book is described as a mix of poems and songs that Andrews and her daughter,
Emma Walton
Hamilton, most cherish. The writings are brought to life with watercolor paintings.
The actress achieved stage and film super stardom in classics such as "
Mary Poppins
," in 1964, "The Sound of Music," in 1965, and most recently in "The Princess Diaries," in 2001.
Andrews will be in Madison at 5 p.m.The bookstore is located at 768 Boston Post Road.