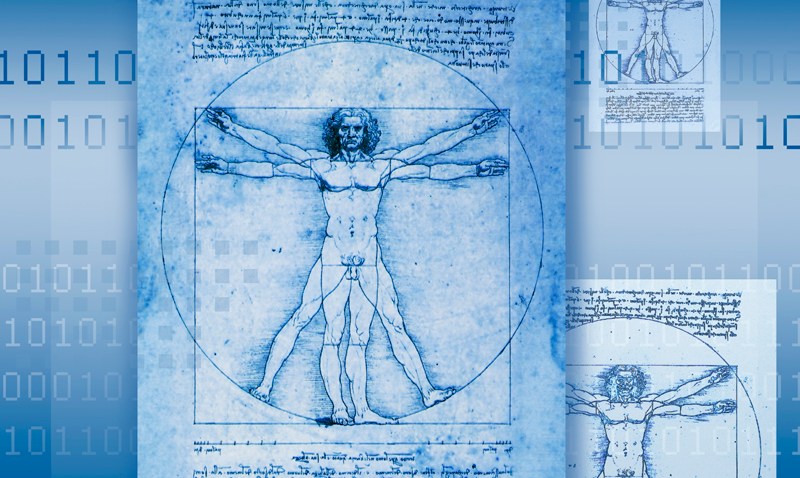 Several members of Connecticut's Congressional delegation have reached out to the state insurance commissioner to look into rate increases at Anthem Blue Cross Blue Shield.
Anthem recently withdrew its request for a 39-percent rate increase for plans it operates in California after that state's regulators cited incorrect data and assumptions Anthem used to justify its proposed rate increase, according to a letter Joe Courtney, Rosa DeLauro, John Larson, Chris Murphy and Jim Himes sent a letter to Connecticut Insurance Commissioner Thomas Sullivan on Tuesday.
They are calling for his office to investigate insurance rate increases because of rate increase requests the company made in Connecticut.
The letter says Sullivan's office denied rate increases of up to 32 percent, but his office, approved rate increases of as much as 20 percent.
The largest proposed hike was rejected, but increases up to 20 percent were approved, the legislators said.
"At this point, Anthem has an established record of using incorrect data in attempting to impose exorbitant rate increases in California," Congressman Courtney said.

"We have certainly learned through the health reform process that private health insurance companies have been overcharging their customers for years," Congressman Murphy said.