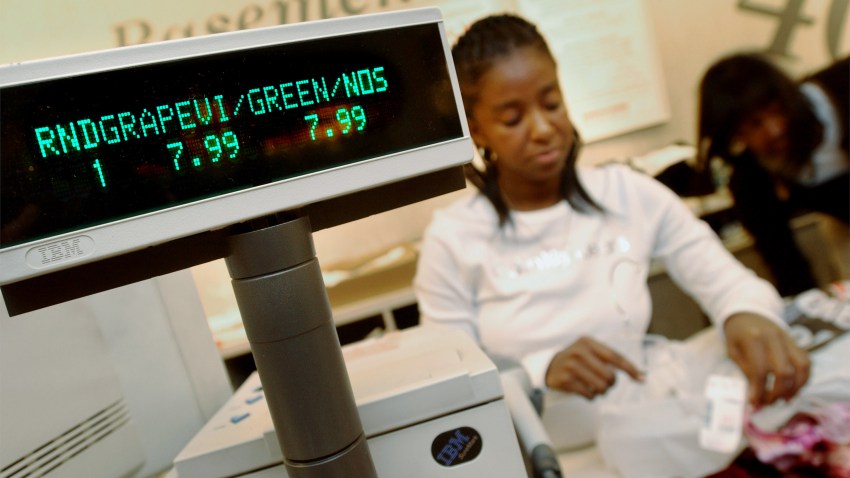 Are we putting our lives on the line every time we go shopping or hit the ATM? Maybe not, but some scientists say there's a dangerous chemical lurking in cash register receipts.
Now, a bill working its way through the Connecticut Legislature could put an end to that.
The General Assembly's General Law Committee voted on Wednesday to advance a bill to ban Bisphenol A -- more commonly known as BPA -- from receipt paper.
BPA, which has been linked to a host of medical problems, is the same stuff that created a big stir a few years ago when it was found in things like plastic water bottles.
The Coalition for a Safe and Healthy Connecticut is lobbying for the ban and claim BPA could rub off the paper and onto a person's hands. Then it could either be ingested or absorbed through the skin.
If the bill ultimately passes, it would also expand the duties of the Chemical Innovations Institute, which would require the group to provide lawmakers a list of chemicals considered to be highly toxic, as well as providing safe alternatives.
No changes would be seen in state law until Oct. 1, 2013.
Copyright AP - Associated Press