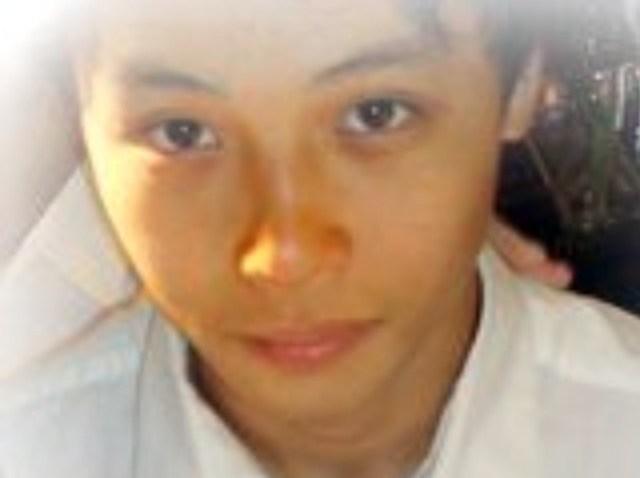 Windsor Locks police officer Michael Koistinen had been drinking at a bar before his car struck and killed a teenage bicyclist last month, his lawyer said, but he was not drunk.
Koistinen's attorney, Elliot Spector, told the Hartford Courant that his client was not talking on his cell phone at the time of the Oct. 29 accident that took the life of Henry Dang, 15.
Koistinen, who was off-duty when the crash occurred, is on leave pending a state police investigation.
Spector also confirmed reports that officers responding to the accident did not ask Koistinen to submit to a blood alcohol test.
Spector said Koistinen's father, Windsor Locks Sgt. Robert Koistinen, was among the responding officers but did not participate in the investigation.
Copyright AP - Associated Press