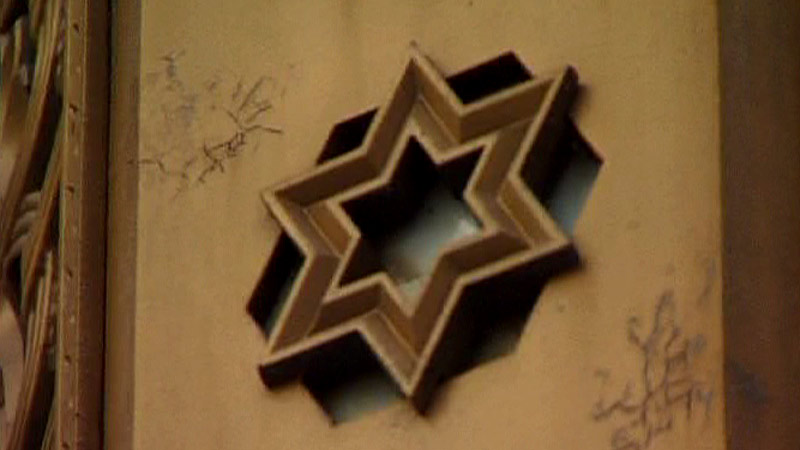 The brough of Litchfield is under fire, accused of discriminating against Jewish residents.

In 2007, the quaint borough denied a conservative Jewish group's application to build a synagogue in the west end of the green. Last month, a federal district court judge ruled that sufficient evidence of "discrimination against Jewish people" might exist, warranting a trial over, the Hartford Courant reports.
Three years ago, Litchfield's historic district commission denied the application Chabad Lubavitch of Litchfield County made to extensively renovate a historic house near the green, including building a synagogue, living space for Rabbi Joseph Eisenbach and his large family and a swimming pool for the Chabad group's popular summer camp.
The commission rejected the plan for several reasons, in part that it would dwarf the existing historic home and others in the neighborhood, the Waterbury Republican-American reported.
But, the Courant reports, it was the anti-semitic undertone of the commission meetings that now form the core of the federal suit.

Chabad's suit claims that, under the U.S. and Connecticut constitutions and the federal Religious Land Use and Institutionalized Persons Act, Litchfield violated Chabad's religious freedom and denied it the right to expand its building to the same size as Christian churches within the historic district.
"Several statements were made in what appear to be meetings of the [historic district commission] that may contain evidence of discrimination directed against Jewish people in general and the Chabad in particular," the Courant reports, citing U.S. District Judge Janet C. Hall's ruling.
In their replies in federal court, the commission and its attorney argue that the commission simply was applying the same standards to the synagogue that any other project in the historic district would have to observe.