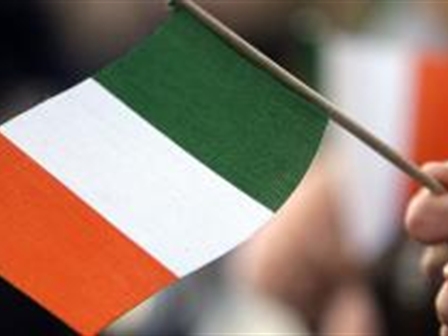 A Groton man is accused of punching a woman during Sunday's Mystic Irish Day Parade. Then, police said, several men assaulted him.
Ronald Klewin, 43, of Groton, was intoxicated when he got into in an argument with several people and threw a punch that struck a woman, The Day of New London reports. The other men responded by hitting Klewin.
Klewin, who suffered face and head contusions, kicked the EMTwho was trying to treat him, the Day reports.
Klewin was taken to the hospital for treatment and was charged with third-degree assault, breach of peace and assault of a emergency medical services worker.
Police said he is also wanted on an outstanding state police warrant charging him with driving under the influence of alcohol or drugs.
He was held on a $10,000 bond.
The other men who were not charged.