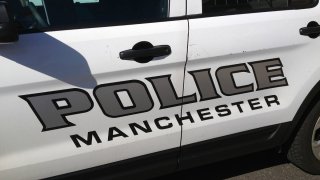 A contractor has died after police say he fell from a communication tower in Manchester Friday afternoon.
Officers responded to 33 Mitchell Dr. for reports of a contractor working on a communication tower who fell from an unknown height.
According to police, the 34-year-old male was found unresponsive and was pronounced dead.
The man was an independent contractor working on a tower for Marcus Communications.
The company issued the following statement:
Manchester Police Department Detectives and investigators with OSHA spent Friday afternoon investigating the incident.
This remains under investigation.