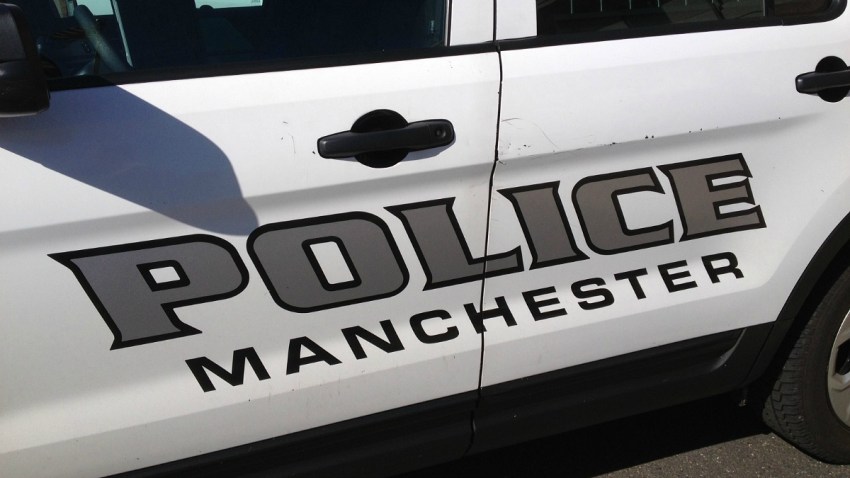 Police are investigating a crash involving a scooter and a car on Cambridge Street in Manchester Saturday.
Police dispatch confirmed the accident was in the area of 87 Cambridge Street. Crews are on scene assessing the situation and more information was not immediately available.
This is a developing story. Check back for updates.