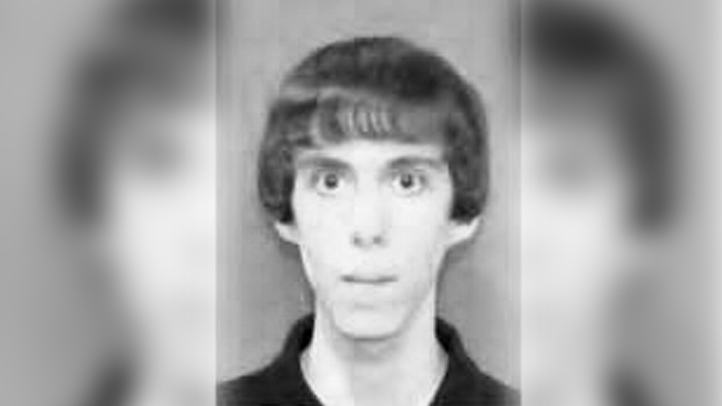 Connecticut's chief medical examiner said he's seeking genetic clues to help explain why a shooter killed 20 children and six adults in a Newtown elementary school.

Dr. H. Wayne Carver told The Hartford Courant that he wants to know if there is any identifiable disease associated with the behavior of the shooter, Adam Lanza, and he is working with the University of Connecticut department of genetics.

Paula Levy, a mediator who worked with the couple, said Lanza had been diagnosed with Asperger's syndrome, an autism-like disorder.

Carver said Asperger's is not associated with violent behavior and he's not considering it as a reason for Lanza's rampage on Friday.

Carver is awaiting toxicology testing results for Lanza and other information.

Lanza shot his mother before going to the school and committing the mass shooting, according to officials. He fatally shot himself as first responders approached the school on Friday morning.

Copyright AP - Associated Press