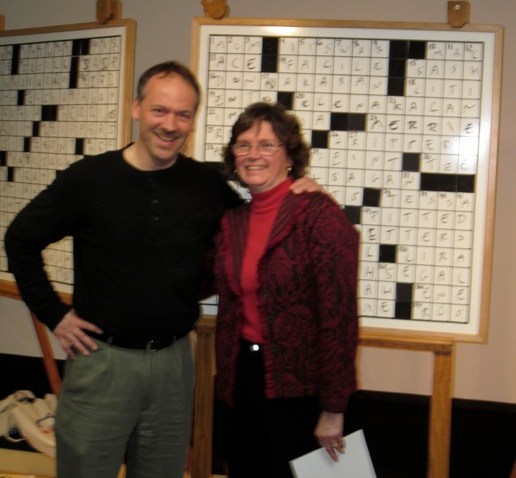 Five years after University of Connecticut cornerback Jasper Howard was stabbed to death in the center of campus, the university is raising money to build a memorial in his honor at Rentschler Field.
Howard was fatally stabbed outside the Student Union in Storrs just hours after the team's win over the Louisville Cardinals on Oct. 18, 2009.
Eight people have been charged in connection with his death, including John Lomax, who was convicted of murder and sentenced to 18 years in prison.
Now the university is collecting donations to construct a memorial statue in his memory.
UConn hopes to raise between $20,000 and $30,000 and unveil the statue at the homecoming game in November, according to athletics spokesman Michael Enright.
He said the statue will likely be made of stone and will include No. 6, for Howard's jersey. It will be situated on the concourse in front of the scoreboard.