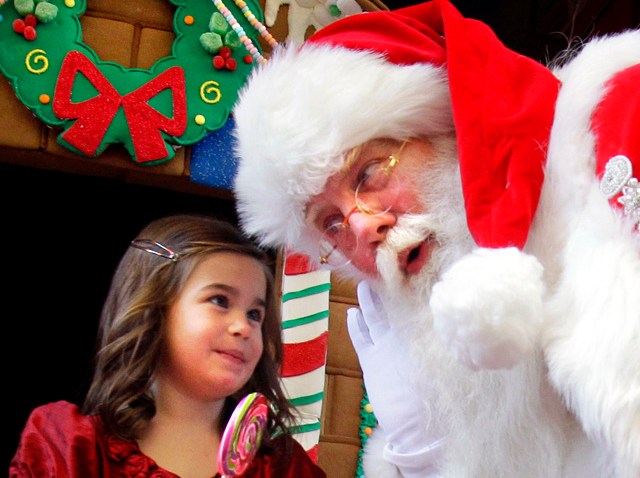 If you travel near and far in search of the perfect gifts for Christmas or Hanukkah, you probably plan to take at least one trip to Manhattan.
Luckily, you do not have to drive and tolerate city traffic.
Metro-North is operating New Haven Line Shoppers' Specials on Saturdays and Sundays between Nov. 20 and Dec. 18.
The challenge, of course is that you'll have to lug your purchases around the city until you hop on a train to go home. Or, you could opt for a taxi to take you from store to store.
There will be special schedules on all three lines for the Thanksgiving Weekend, Christmas Eve and Christmas Day, weekdays between Christmas and New Year's Eve and New Year's Day.
On the weekdays between Christmas and New Year's Eve, Metro-North will provide extra service for people traveling into New York City for post-holiday specials between 10 a.m. and 2 p.m.
Follow us on Twitter @NBCConnecticut, on Facebook, and sign up for breaking news SMS alerts on your phone by texting "CTBREAKING" to 622669.