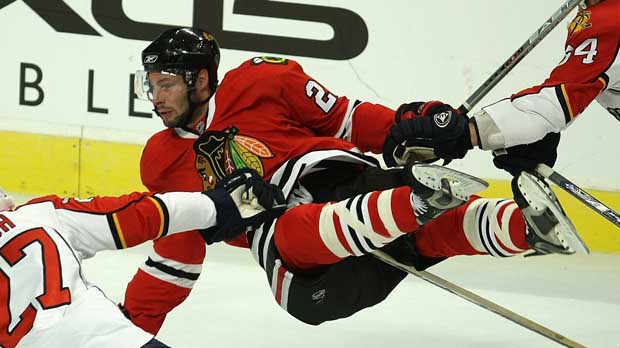 Most of the state picked up between a half inch and one and a half inches of rain on Tuesday.
Dry, mild weather has taken hold and will last through the end of the week.
Lots of sunshine will be combined with high temperatures near 60 degrees.
A cold front blows through Saturday night, leading to showers on Sunday. It will be much cooler with a gusty wind. Temperatures won't get out of the 40s.
By Monday, highs will again be stuck in the 40s and some wet snowflakes may mix in with the rain showers.
Tuesday and Wednesday should be dry.
Thanksgiving Day, while a long ways out, doesn't look completely dry at this early stage. A few showers are possible, with seasonable temperatures near 50 degrees.