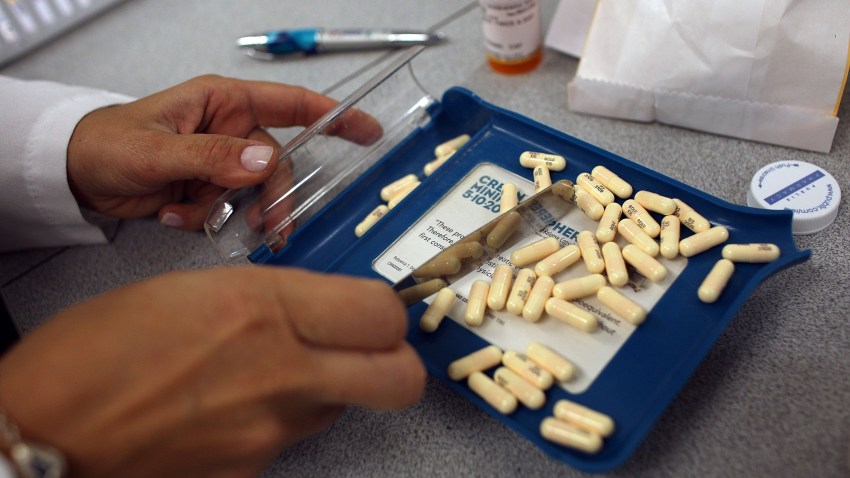 Thousands more people in Connecticut will be eligible for Medicaid thanks to some new federal funding.
Under the new federal health care reform law, states can now get funding to offer Medicaid to low-income, uninsured adults.
Currently, adults with incomes up to $6,650 can get medical services under a state-funded program, known as State-Administered General Assistance. With the new funding, Connecticut can offer comprehensive Medicaid coverage to people with incomes up to $14,400.
Health and Human Services Secretary Kathleen Sebelius says Connecticut will be the first state in the nation to permanently add low-income adults to the Medicaid program.
State officials estimate 45,000 people will be eligible for Medicaid under this expansion.
Copyright AP - Associated Press