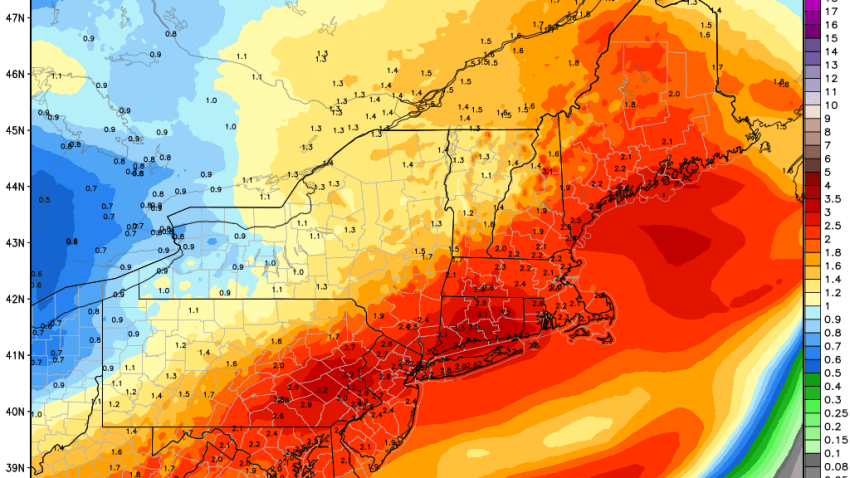 Finally - a solid chance at a heavy rainstorm across most of the state. We've needed this for a while! This won't end the drought but it may very well put a dent in it. The WPC forecast has a bullseye of 3" over parts of Connecticut - that would be sweet!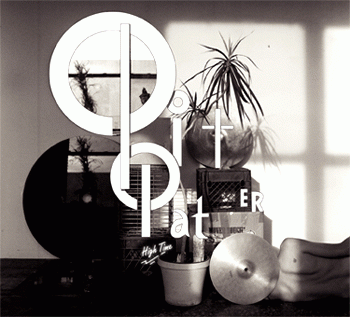 The weather setup remains the same as it has looked for the last few days of computer model runs. A giant cut-off low over Minnesota with different spokes of energy rotating around the low. We get two such spokes to deal with - one on Tuesday and another later Wednesday into Thursday.
Initially I was concerned about a bit of icing at the onset on Tuesday but that seems like it will be a very minor deal. Can't rule it out but I'm not expecting any major issues.
How much rain we get still is a bit of an open question. Odds are very, very high of more than an inch or rain across the state. The European Ensemble is not as bullish with excessive 2"+ rainfall amounts (in fact has a <10% chance of seeing that in the Hartford area) but the GFS ensembles are.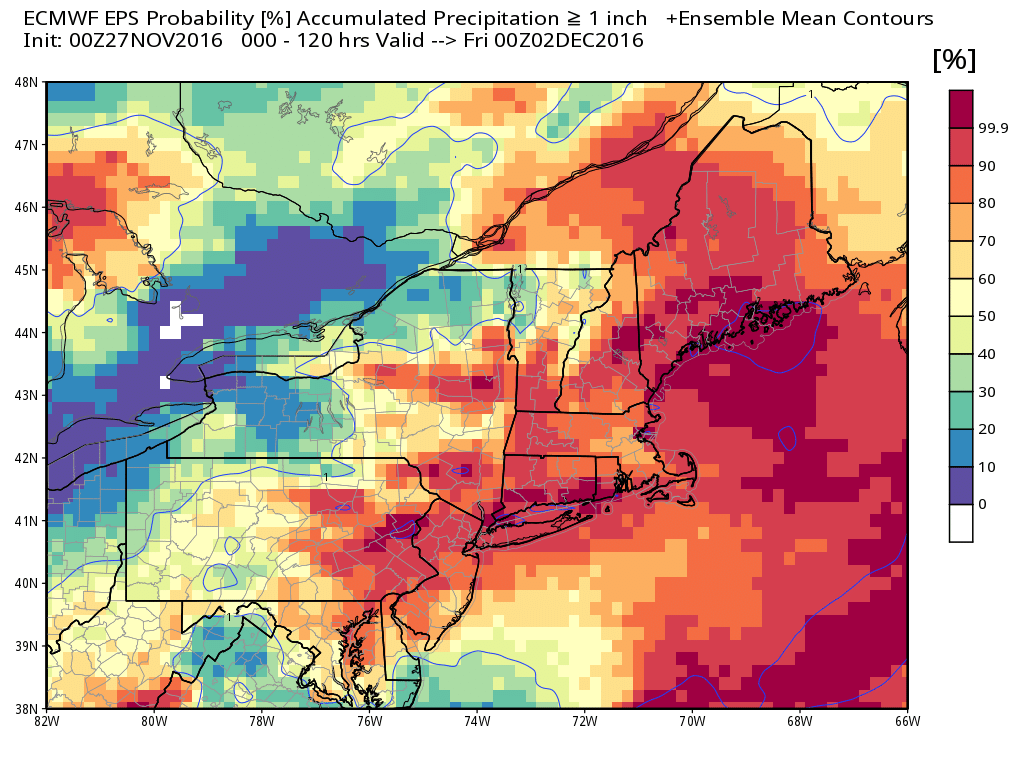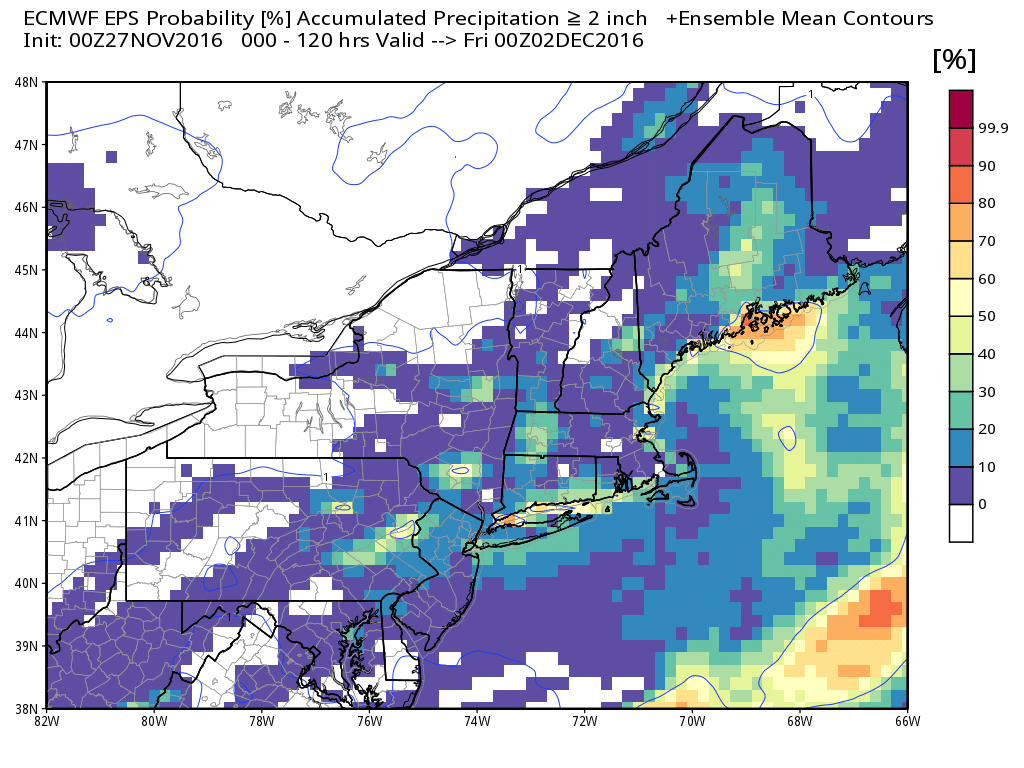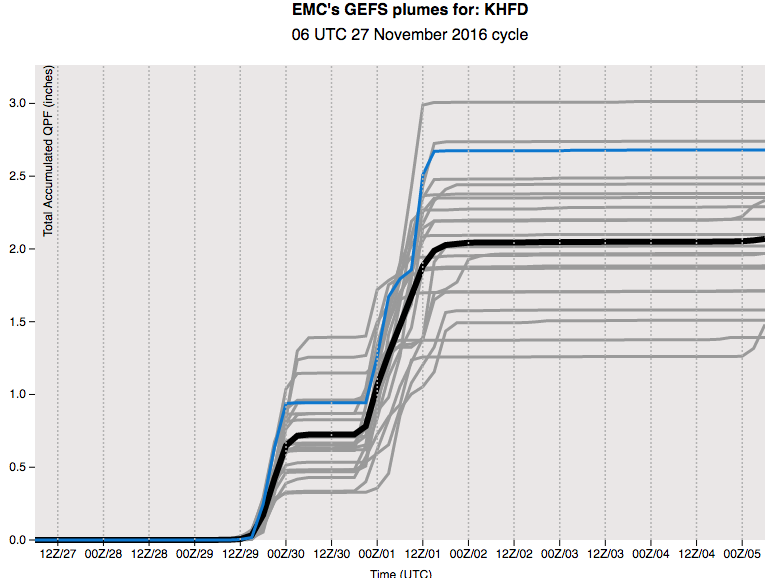 The difference between the European and GFS solutions appears to be with whether or not a secondary low develops near the coast and how far north the warm front/triple point gets. Still a lot of time to work out the details but at this point it's fair to say 1"-2" of rain is a very good bet across the state with a lower risk for 2"+. It should all wind down around midday Thursday.