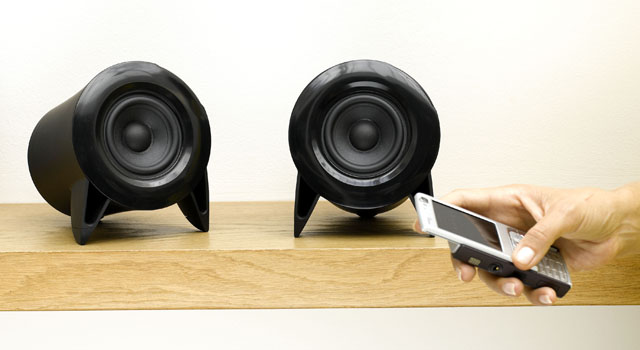 They're being told to keep it down in New Haven. On Friday night, police were out in force with noise meters silencing the sounds in downtown.
"Since this is now a residential area and not just entertainment, we use this noise level meter to make sure the bar owners are following the correct decibel levels," said Lt. Rebecca Sweeney.
The unofficial start to summer means outdoor events and music are back. At Bar Restaurant, police say the music was too loud coming in at 84 decibels when the legal limit is just 62. Normally, it would carry a $92 fine, but the owner opted to close his door instead. Some customers were frustrated.
"For the police to be focusing on a screen when there are people getting shot and mugged is ridiculous. There's nothing happening here," said Jorge Gomez, of New Haven.
The unannounced inspections were part of the city's effort to improve the quality of life in the downtown area. Some restaurant owners say they're on board.
"It greatly reduces the crime, especially after hours so I fully support what they're doing," said Stephen Deierlein, the general manager of the Wicked Wolf Tavern.
It goes to show, noise complaints in the Elm City don't fall on deaf ears.
"I think the residents appreciate our presence," said Lt. Sweeney.