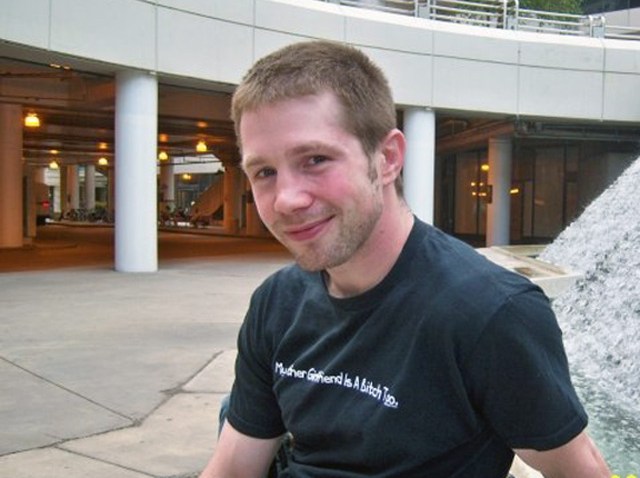 Police in Washington, DC are investigating the shooting death of a former Norwalk man over the weekend.
Neil Michael Godleski, 31, was shot in Sherman Circle NW early Sunday morning.
Police responded to a call from neighbors who heard gunshots at about 12:30 a.m. on Sunday morning.
Godleski was found on the south side of the circle, near 32 Sherman Circle NW, suffering from gunshot wounds. D.C. Fire & Emergency Medical Services transported Godleski to a hospital, where he was pronounced dead.
A neighbor told the Washington Post that Godelski worked at a restaurant near the Southwest waterfront and was a student at Catholic University.
The neighbor told the Post that Sherman Circle was likely on his route from work to home and he was probably returning from work when he was killed.
Godleski lived on the 500 block of Ingraham Street NW, just north of Sherman Circle. Police do not have a motive for the death and do not know the circumstances behind the shooting.
Godleski's friends plan to gather for a vigil on Wednesday night in Washington to honor his memory.
Funeral arrangements are not yet available, according to an online death notice.