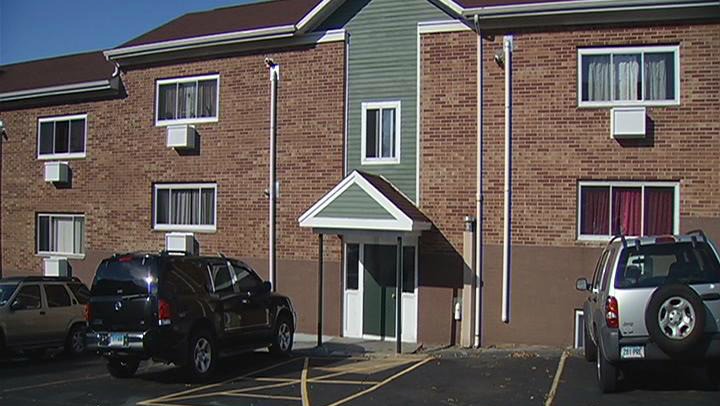 The start of Thanksgiving brought Norwalk Police to an apartment building on Monterey Place. They were called to apartment 88 where an anonymous tip told them three children, aged 4, 5 and 9, were left alone overnight.
When authorities were finally able to get into the apartment, they found three boys sleeping in the back room. They woke up the nine-year-old. He told officers that his dad had put him to bed and that mom and dad were sleeping. He didn't know they were gone.
"That's horrible, and the parents should be in trouble. I don't know who it is, but no question, they should be in trouble, irresponsible," said Bennie Salters, who was visiting the complex for Thanksgiving.
Neighbors were shocked to hear that Hilario Avila-Berges, 34, and Crisly Avila, 27, left their children home alone while they went to a party in New York.
"You see all the housing around here? Everybody knows just about everybody, therefore they could have easily asked a neighbor to care for the kids while they were out, if they really wanted to go out. That's just ridiculous," said Salters.
"I think that's very unfortunate, there's a lot of young parents, not ready to be parents, unfortunately," said Monica Witherspoon, who lives a building over from the couple.
The parents told police that the children's grandmother was called to watch them, but she only showed up after police got ahold of the parents, which was around 5 in the morning.
"I work with children at an elementary school and you hear things like that all the time where police had to get involved because even younger than that are left alone," said Witherspoon.
The young boys went home with their grandmother. When the parents showed up at police headquarters, they were taken into custody and were each charged with three counts of risk of injury to a minor and held on $15,000 bond.
Police also notified the Department of Children and Families of the incident