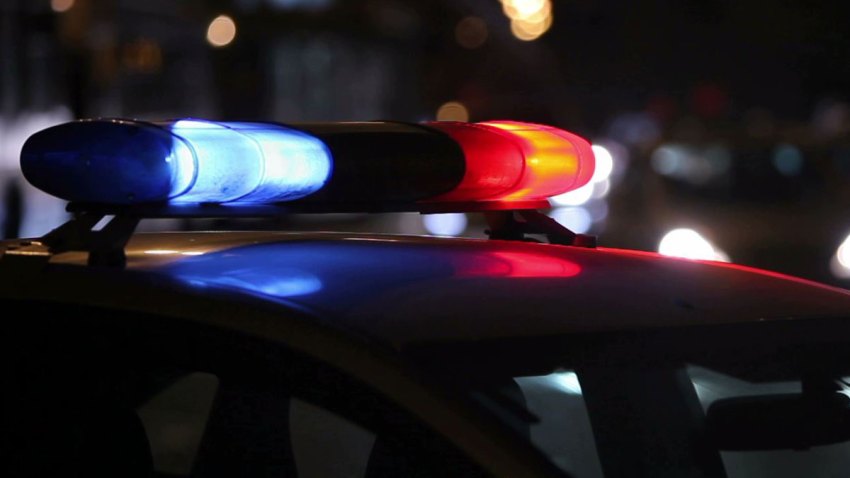 A Bristol police officer has been arrested on drunken driving charges.
Bristol police said around 2:25 a.m. Saturday officers responded to a report of a driver sleeping in a vehicle stopped on School Street near the intersection of North Main Street.
Officers arrived and identified the sleeping driver as 32-year-old Brian Bonati. Police said Bonati failed field sobriety tests and was arrested. He was charged with operating a motor vehicle with intoxicated and released on a $500 bond. He is due in court on Nov 6.
Bonati is a City of Bristol police officer. He was off-duty and in his personal vehicle at the time of his arrest. An internal investigation is underway.