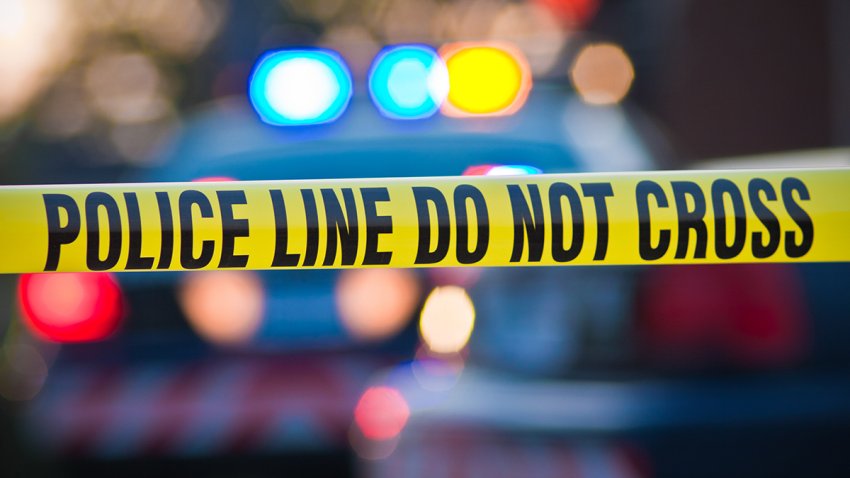 Enfield police said one person is dead after a motorcycle crash that occurred Saturday night.
The accident happened at Somers Road by the Enfield-Somers line at approximately 7:30 p.m.
Police said the accident involved one motorcycle that left the roadway.
The driver was identified as Gerald Reed, 50, of Enfield, according to officials. He was pronounced dead at the scene.
Drivers were asked to avoid the area and seek alternate routes while police investigated at the scene.
The crash remains under investigation. Anyone with information is asked to contact Officer Ragion at 860-763-6400 ext. 1385.