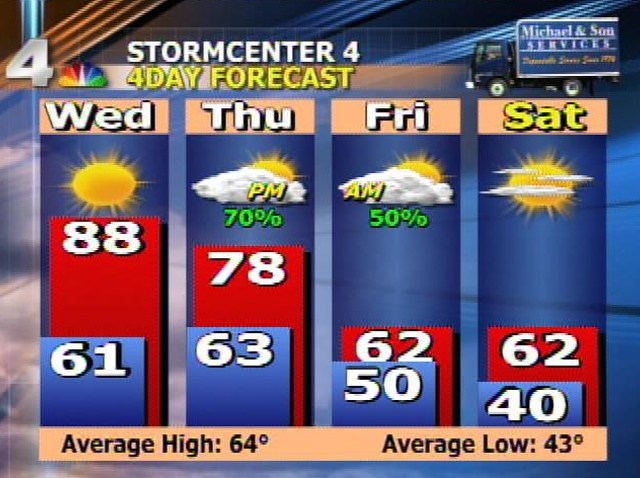 One person has died and two others were injured in a car accident that closed the northbound side of the Wilbur Cross Parkway in Orange for several hours Sunday morning. According to police, a Chevy Cavalier driven by Sharmar Brooks, 29, was traveling just south of the Orange rest stop when it veered to the right and struck the metal guard rail.
The vehicle overturned, struck a tree and came to a rest on the driver's side. Brooks, of Middletown, was ejected from the vehicle and struck by another car. Brooks was pronounced dead at the scene.
Alexander Wright, 30 of Meriden and Dante Treasure, 23 of West Haven, were passengers in the car and were transported to Yale-New Haven Hospital.
They were treated and released Saturday, according to a spokesperson for the hospital.
The incident happened around 1 a.m. in the area between exits 55 and 56 on the northbound side of the Wilbur Cross Parkway.
All northbound lanes in that area were closed for eight hours while the accident reconstruction team investigated.
Anyone with any information is asked to call Trooper Petralito at Troop I at 203-393-4200.