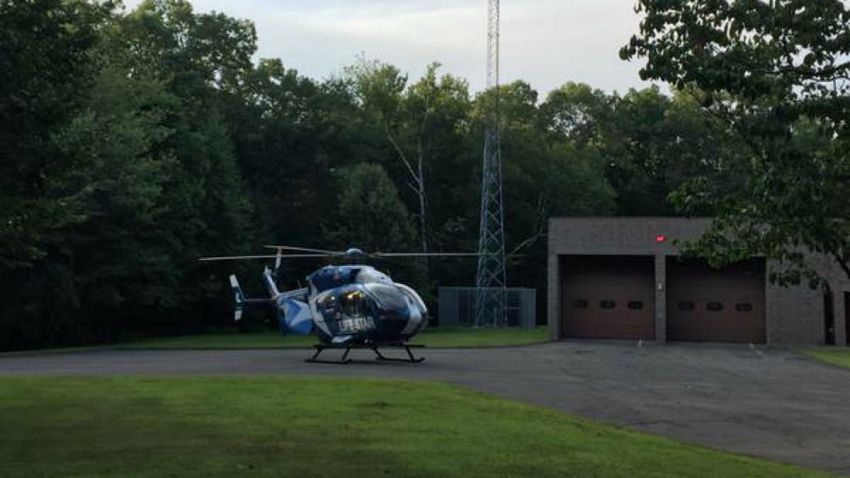 A man doing yard work in Tolland was knocked unconscious on Monday when a rotten tree limb fell, possibly hitting him on the head, according to the fire department.
Fire officials said an ambulance and LifeStar helicopter were called to Stags Trail around 6 p.m. They arrived to find the man in the woods, unresponsive.
Although it was first reported the man had been struck by a falling tree, fire officials said he might have been injured while trying to dodge the limb as it came down. He was airlifted to Saint Francis Hospital.
Authorities have not released the man's name and his condition not known.
A family member who was home at the time witnessed the accident happen and called 911.
Public safety officials are reminding residents to make sure another person is present when cutting down or doing work on trees.