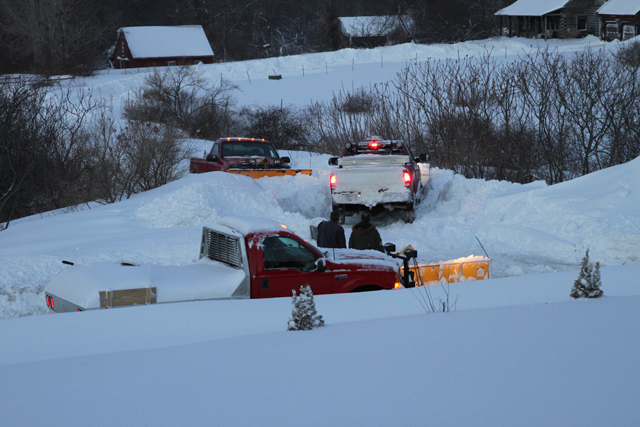 A plow driver hit a pedestrian in Milford on Wednesday, throwing the person 10 to 15 feet, and fled from the scene, police said.
The person is OK, but police are looking for the person who was driving a dark pickup with a yellow snowplow at High Street and Darina Place.
Follow us on Twitter @NBCConnecticut, on Facebook, and sign up for breaking news SMS alerts on your phone by texting "CTBREAKING" to 622669.