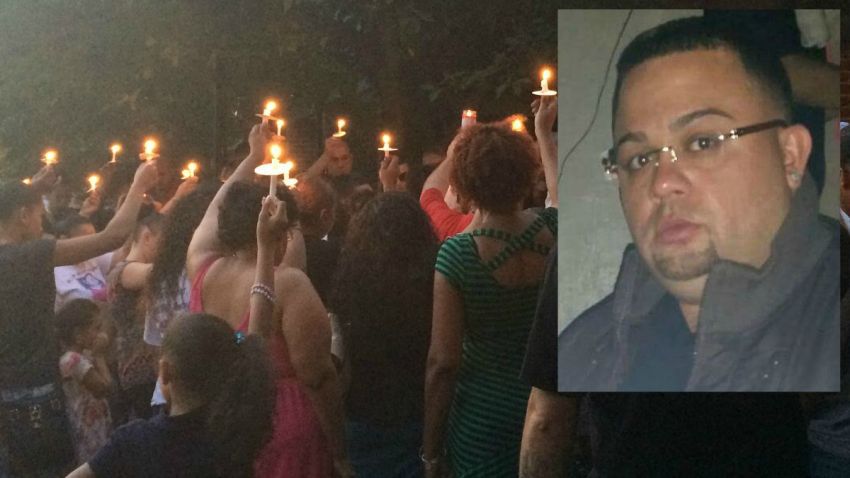 Hartford police have arrested a man suspected in the murder of a 32-year-old father earlier this month.
William Prieto, of Prospect Street, in Hartford, was sitting on his porch at 11:57 p.m. on Monday, Aug. 31 when he was shot and police have charged Anthony Christiana, 27, of Hartford, in the murder.
Police said Prieto was shot several times in the upper torso and paramedics at the scene pronounced him dead at 12:34 a.m. on Sept. 1.
Police continue to investigate, but said they believe the motive was connected to drugs and money.
Police picked Christiana up on Tuesday and arrested him on a probation violation for unrelated charges. He is a convicted felon who was previously arrested in Hartford nine times, according to a news release from police.
On Wednesday, they obtained an arrest warrant charging Christiana with murder, conspiracy to commit murder and several firearms charges.
He is being held on a $1 million bond.