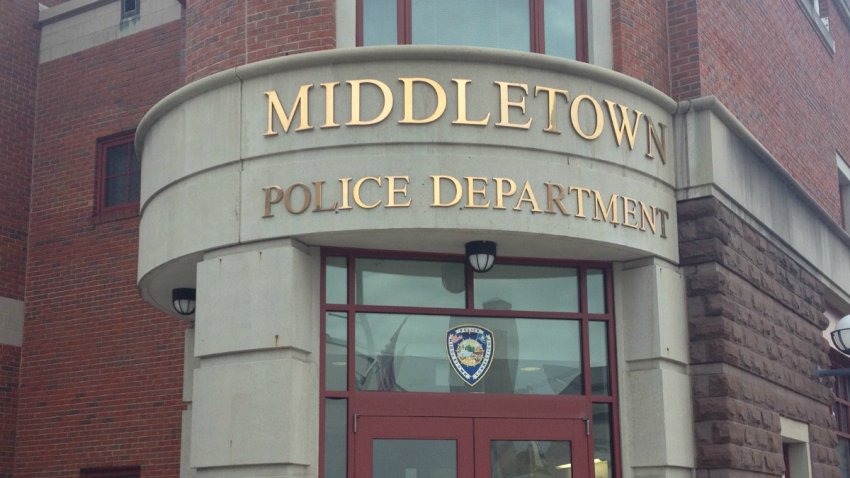 Police are investigating what they called a report of a "shooting incident" in Middletown.
Police officers and detectives responded to the area of Stack Street and Rome Avenue at about 1:30 p.m.
Officials said two vehicles were traveling north on Rome Avenue and the occupants of the rear vehicle allegedly shot at the car in front of them. It's unknown whether or not the gunfire hit any of the involved vehicles.
Police said the incident appears to be isolated and one of the vehicles was targeting the other.
Detectives determined that a bullet struck the door of the Amazing Grace Food Pantry on Stack Street. No one was injured.
The investigation remains active and anyone with information is asked to contact police by calling 860-638-4145.