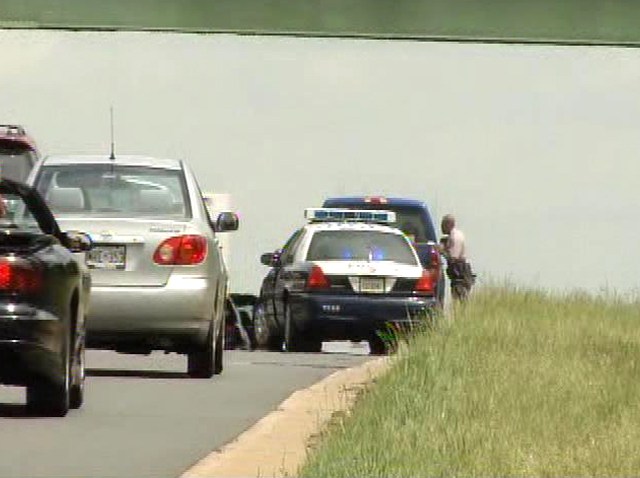 State police arrested 76 people on drunken driving charges and issued 1,729 speeding tickets over the long Memorial Day holiday weekend.
Police also responded to 249 crashes.
One person was killed. Orazio Turano, 40, of Westerly, Rhode Island, was killed in a crash in Stonington, Conn., when his car struck a tree on Sunday night, Turn to Ten.com reports.
Forty-five people were injured in weekend crashes.
State police set up sobriety checkpoints and issued 944 tickets for seatbelt violations.
State police say the crackdown on motor vehicle violations will continue through the summer.