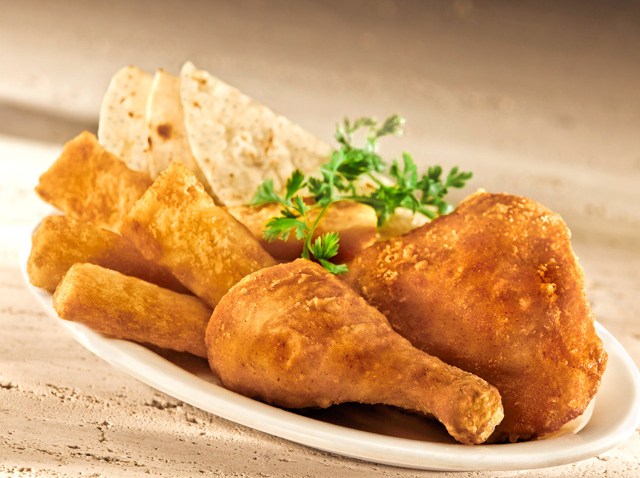 It appears it's no longer time to Pollo in Hartford.
Pollo Tropical, a fast-food chicken place specializing in Caribbean fare, seems to have flown the coop.
The signs are down at the 475 Flatbush Ave. location and the phone number has been disconnected.
The Hartford Courant reports that there is a sign on the door saying it will not be open, but the paper's calls asking for information had not been returned as of Wednesday afternoon.
NBC Connecticut is also waiting for callbacks.