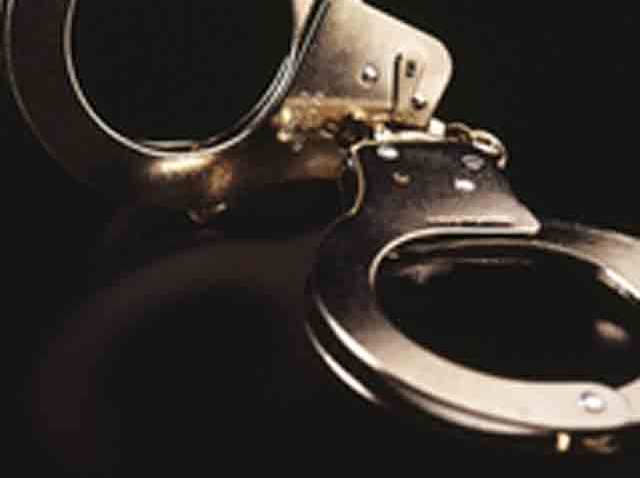 Two members of a punk band from Michigan are accused of sexually assaulting a woman in Orange.
According to the New Haven Register, the woman told police she was raped at a party after the band Goddamn Gallows performed at Cafe Nine in New Haven on Thursday night.
Police arrested Quentin Price and Uriah Baker the next day.
A judge ordered both men be held on $300,000 bail, according to court documents, and to have no contact with the woman. She also advised them not to make any public comments about the case.
Their fellow bandmates are speaking up ,though. At the court hearing on Monday, they told the Register that people at the party told police that any sexual acts were consensual.
They say the woman did not appear upset afterwards and continued to hang out at the party. They also say she only got upset when her boyfriend broke up with her the next day.
The prosecutor in the case declined to comment.