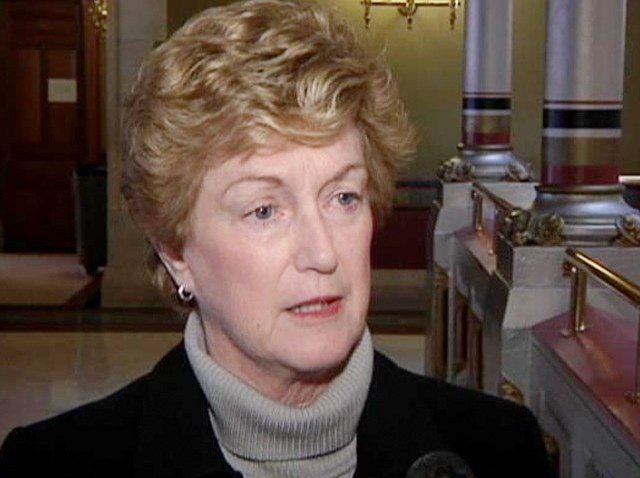 Gov. M. Jodi Rell is throwing her support to gubernatorial hopeful Tom Foley and U.S. Senate candidate Linda McMahon.
Rell, a Republican, is backing both Republicans who won their primaries.
She said she plans to attend a fundraiser for Foley in October and do some radio ads for him.
She also plans to do some radio ads for McMahon.
"She's really catching on and I think a lot of people are really appreciative of the hard work she has put into this campaign," Rell said of McMahon on Tuesday. "She will make a great senator."
Rell decided in November not to seek re-election. She said, at the time, that there was no single reason for her decision and that the state's budget crisis would require her full attention for the remainder of her term.
Foley is competing against Democrat Dan Malloy for governor.
McMahon is in a neck-and-neck political battle with Democrat Richard Blumenthal in the U.S. Senate race.

Follow us on Twitter @NBCConnecticut, on Facebook, and sign up for breaking news SMS alerts on your phone by texting "CTBREAKING" to 622669.