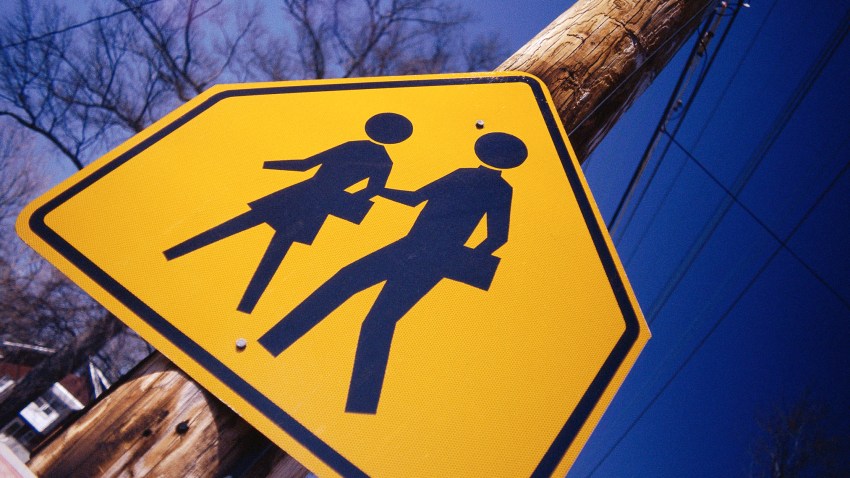 If teachers in Connecticut's inner-cities could retire earlier than suburban teachers, it might motivate experienced educators to stay in troubled urban districts, any advisory committee says.
The Connecticut Advisory Committee made the recommendation in a report released on Tuesday to the U.S. Commission on Civil Rights.
The proposal includes ideas to improve graduation rates and close achievement gaps between white students and their black and Hispanic peers.
Among Connecticut's class of 2009, the graduation rate was 86 percent for white students, versus 66 percent for black students and 58 percent for Hispanic students.
One suggestion calls for allowing teachers to retire after 30 years instead of 37 if they work at least 10 years in a struggling city district, where many minority students live.

Some of the advisory group's ideas are similar to those in education reform plans Gov. M. Jodi Rell signed into law after the General Assembly adopted them last spring.
They include a plan for more parental involvement through mandated twice-yearly parent-teacher conferences, and creating governance councils consisting mostly of parents at low-achieving schools. Another idea -- giving students a unique identifying number to track their progress and evaluate their teachers' effectiveness -- is also already in the works.
"We don't have a lot to disagree with," state Department of Education spokesman Thomas Murphy said of the advisory group's report. "The question is, 'How do we get there?' and much of it would require legislation."
The Associated Press left messages on Tuesday seeking comment from the Connecticut Education Association, the union representing about 41,000 state teachers.

Copyright AP - Associated Press