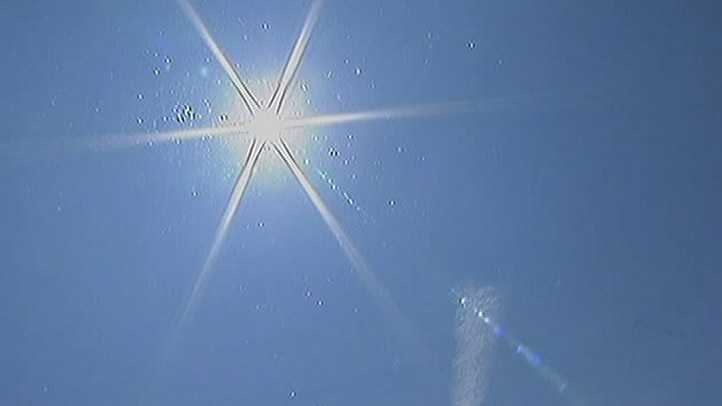 Fall is almost here, but summer is hanging on with temperatures feeling like 100 degrees today.
This is not a record-breaking day of heat, but the temperature reached 90 degrees Fahrenheit at Sikorsky Airport, which matched the record for the day set in 1983.
It's 95 degrees at Bradley International Airport, 4 degrees shy of the record 99 set in 1983.
Be careful if you have to spend much time outside. Heat advisories are in effect until this evening.
We want to know how you are spending this hot late-summer day. Share your photos with shareit@nbcconnecticut.com.