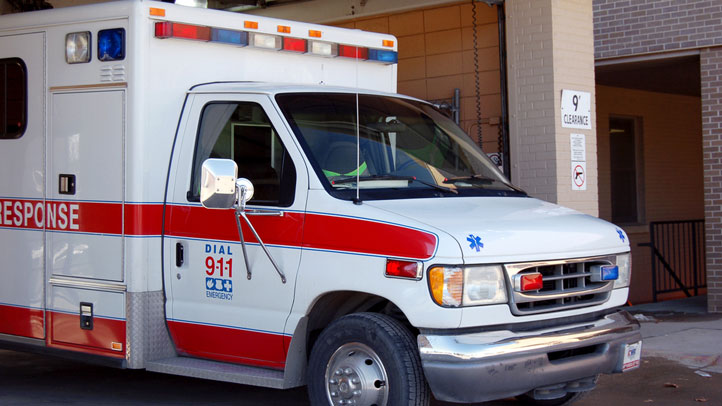 A 21-year-old Westbrook man was killed in a crash on Route 145, also known as Horse Hill Road, in Westbrook early Thursday morning.
Matthew Trasacco, of Horse Hill Road, lost control of his vehicle at 3:17 a.m. and struck a tree, police said.
He was pronounced dead at the scene.
Police are investigating and ask anyone with information to call state police at 860-399-2100.