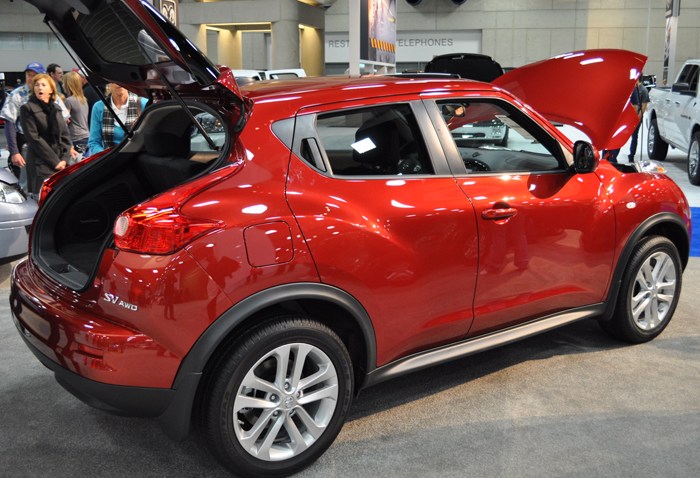 Storms dumped heavy rains on the state tonight, causing minor flooding in some communities.
West Hartford police said they had several incidents of tree branches down on roadways, but they were quickly cleared.
Severe thunderstorm warnings were issued for Hartford and Tolland counties until 7:15p.m. tonight. A severe thunderstorm warning was issued until 5:45 p.m. for Fairfield County.
Storms are in the forecast throughout late afternoon and evening on Sunday.
There is a potential for severe storms, according to NBC Connecticut Meteorologist Monica Cryan. Rain is expected to last until Monday and the storms could bring gusty winds and flooding, she said.
Check our interactive radar to track the possible storms and download our weather app for the latest updates.
Tune in throughout the evening for the latest forecast.