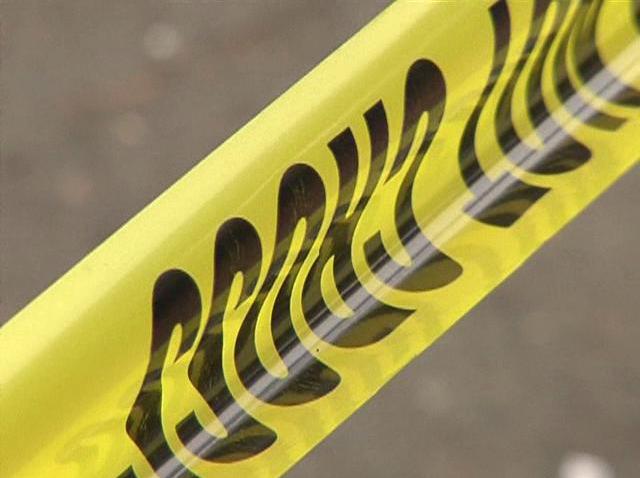 Students were dismissed early from Shelton High School on Thursday after a teacher found a note mentioning a bomb threat.
The teacher found the note late Thursday morning and gave it to the headmaster, who notified the police department and began evacuating people from the building, police said.
Students were dismissed early and police, fire, EMS and State Police bomb detecting dogs responded to the high school, located at 120 Meadow St.
Night classes and events planned to take place inside the building have been cancelled for the evening.
Information about athletic games and practices is currently posted on the Shelton High School athletic web page.
As officials investigate, the specific content of the note will not be released, police said.
Shelton High School is the second school to receive a bomb threat on Thursday. UConn's Greater Hartford campus was evacuated on Thursday morning and all classes and activities were cancelled.