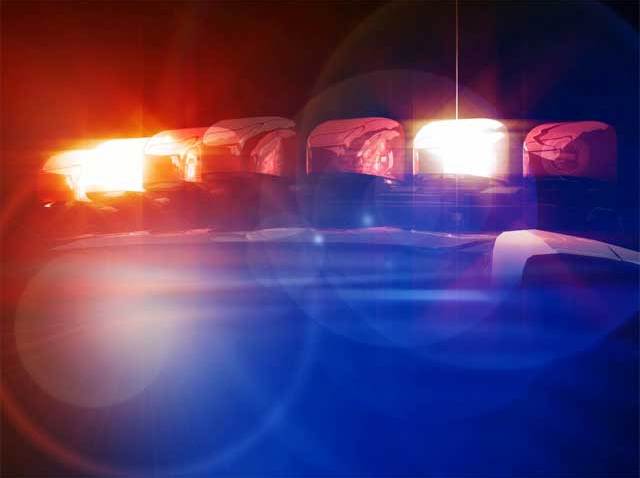 Police from two departments are looking into similarities between the attack of a teenage girl in Thomaston on Sunday and an assault in Watertown over the summer.
The victim of the Thomaston assault told police she was walking on Route 109 near Thomaston High School and passed a man who grabbed her and dragged her to the ground. Police said the man punched the 16-year-old girl in the face, choked her and then sexually assaulted her.
The attack happened half a mile from the scene of an attack and rape of a teenage girl on June 18 near Black Rock State Park in Watertown. Police said the incidents could be related, the Waterbury Republican American reports.
In each assault, a teenage girl reported she was jumped from behind and pulled to the ground, where she was punched repeatedly in the face, held down by her throat and sexually assaulted.
The victims in both attacks describe the attacker as a white man with a skinny to medium build. In both incident, the paper reports, the man was reported to be lying in wait and pounced when his victim walked past him.
The victim in Sunday's attack suffered head, face and throat injuries. She was treated at a local hospital.
Investigators are looking for a dark-two-door car in connection with the attack.