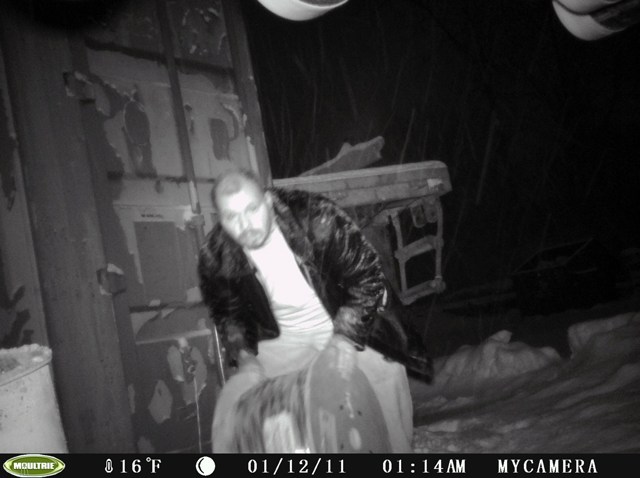 Since Dec. 1, someone has stolen copper worth $15,000 from Cheshire businesses five times.
Now, there's a lead in the mystery through a very clear surveillance photo that catches a man in the act.
Police want to know who he is.
The thefts have happened between 1 a.m. and 4 a.m.
Do you know who he is? Call Cheshire police at 203-271-5500 or the anonymous tip line at 203-271-5534.