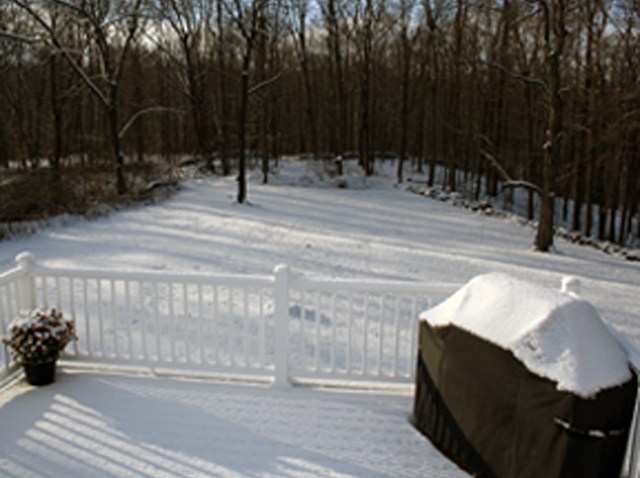 Snow made for a messing way into work for many on Monday morning as lake effect snow dropped up to a couple inches in parts of the state.
Roads in North Haven, Wallingford, Waterbury and Middlebury were messy affected.
Interstate 91 northbound was closed between exits 12 and 13 in North Haven and Wallingford and problems have been reported on both sides of the highway.
In Middlebury, a weather watcher reports 2 inches of snow and Interstate 84 eastbound was closed between exits 17 and 18 because of tractor-trailer crash that was reported at 4:54 a.m.
A weather watcher in Naugatuck also reported 2 inches of snow.
In Glastonbury, a crash was reported at 12:34 a.m. on Route 2 eastbound, between exits 10 and 11. Another crash was reported on Route 2 westbound, between exits 10 and 8.
Metro-North was experiencing delays because of overhead wire damage in the Stratford area. Opposite side boarding was in effect at Bridgeport, Stratford and Milford for awhile and before then trains began operating on or close to schedule in both directions.