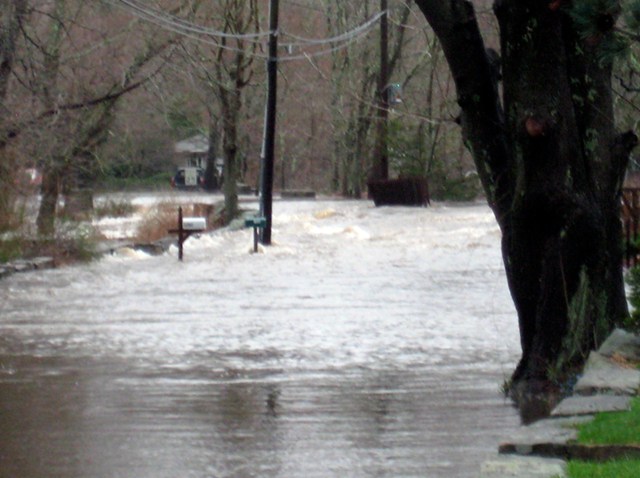 Several roads and bridges remain closed on Thursday after rain swelled rivers and streams that spilled over their banks.
The Stillman Avenue bridge is closed. It cannot reopen until inspectors deem it safe, the Day of New London reports.
The Pawcatuck River bridge in Westerly, the Greenhaven Road bridge and Route 1at Birdland bridge also remain closed.
The Mystic River drawbridge reopened on Wednesday.
The White Rock Bridge reopened on Wednesday, the Day reports. State police were not able to confirm that for NBC Connecticut.
Poquonock Road in Groton is still closed at South Road and Gold Star Highway is closed at the Grotonm Stonington line.