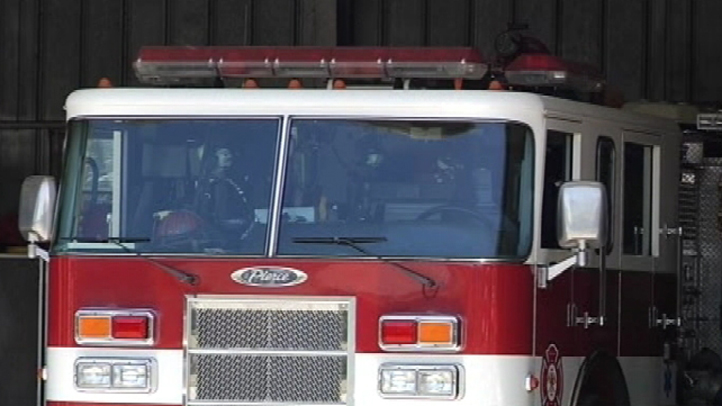 South Windsor firefighters responded to a fire at a church in town Saturday morning.
They were called to St. Peter Episcopal Church at 109 Sand Hill Road at 7:18 a.m. on Saturday after a passerby smelled smoke and drove into the church parking lot to see smoke rising from the building. The smoke wasn't visible from the street, the caller reported.
A South Windsor police officer responding to the scene confirmed that a fire was underway at the church. When South Windsor firefighters arrived, heavy smoke was billowing from the basement and first floor. No one was in the building at the time.
The basement serves as a storage and work shop area at the church and there are religious educational classrooms, administrative offices and day care areas on the first floor, according to the fire department.
The fire didn't spread to the upper floors or the sanctuary, but there was smoke and heat damage on the upper floors.
Manchester, Ellington and Broad Brook firefighters also responded for mutual aid. Manchester, Vernon and East Hartford firefighters also covered South Windsor's stations.
No injuries are reported.
The fire remains under investigation.