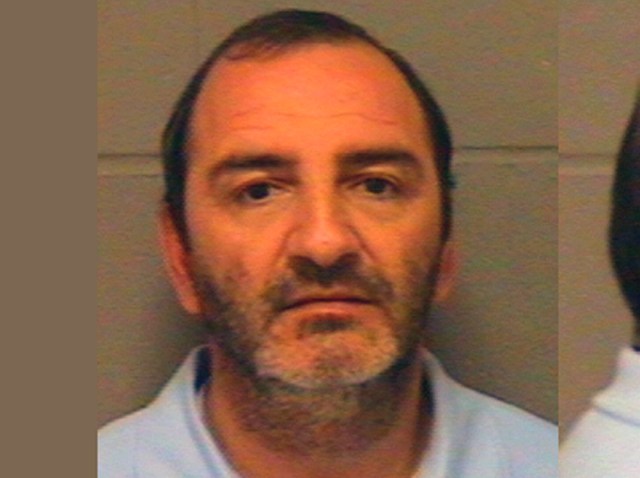 Thomas Osborne was pretending to be the good husband when he swindled a Farmington jewelry store out of three pricy diamonds in January and left worthless cubic zirconium in their place, police say.
Police tracked Osborne down to his Massachusetts home and had a warrant for his arrest. He has turned himself in and is being held on bond.
Cops say Osborne posed as a potential customer at Monarch Jewelers. He was reading Red Sox sweatshirt, identified himself as "Tom" and said he was shopping for diamonds for his wife, so an employee showed Osborne three diamonds.
When the clerk was distracted, Osborne swapped the $36,000-worth of diamonds for cubic zirconium, police said. He left the store before anyone knew the swap had taken place.
The surveillance photos showed a clear face and police sent them out to local media. Soon, police received a tip and store employees were then able to pick Osborne out of a line-up, police said.
Police received a search warrant for Osborne and his home in Massachusetts and learned that Osborne sold the diamonds to a middleman who sold them to a Massachusetts jewelry store, police said. With help from the jewelry storeowner, the diamonds have been recovered.
Osborne's bond was set at $250,000 and he has turned himself in on an active warrant. He was also being charged as a fugitive from justice with an additional $250,000 court set bond.