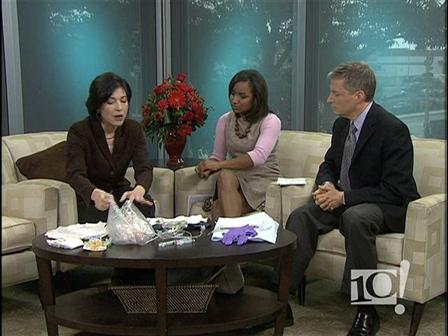 A squatter staying in a vacant building may have started a three-alarm fire in a vacant Danbury factory Thursday afternoon, according to officials at the scene.
The Danbury fire chief said it appears the fire at 37 Maple Avenue started with a mattress.
Firefighters arrived to find heavy smoke in the former factory and rang three alarms as a precaution, according to the chief.
No one was injured.