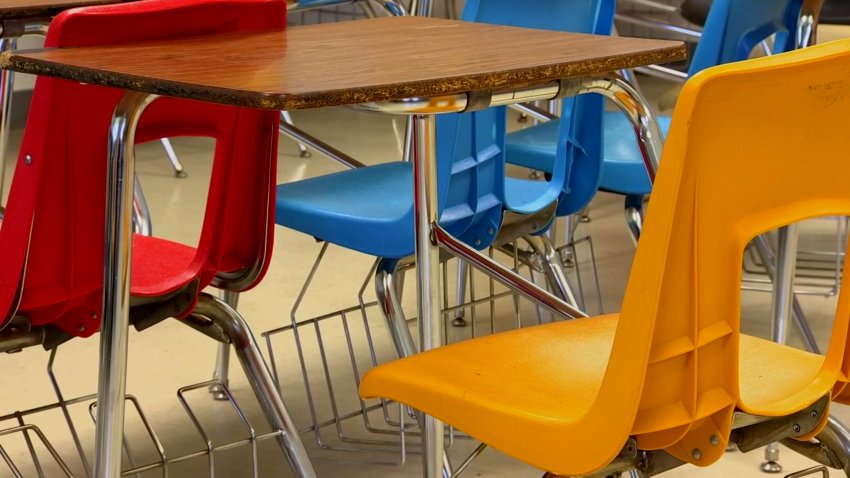 A staff member at a school in Norwalk has been arrested and is accused of putting multiple students in a chokehold last month including one who lost consciousness.
Norwalk Public Schools contacted police about an incident on February 24 where investigators said a staff member had made a student go unconscious at Brookside Elementary School.
According to police, Stefanie Sanabria, 50, was working as a math coach and demonstrated a martial arts chokehold on three fifth-grade students in class.
As a result of the chokehold, authorities said one of the students went unconscious. The student was immediately treated by the school nurse.
The Special Victim's Unit investigated the incident and issued an arrest warrant on Friday for Sanabria.
Sanabria was arrested at her home in Danbury and is facing charges including strangulation, risk of injury to a minor and reckless endangerment.
Her bond is set at $20,000 and she is due in court on March 10.
The district released a statement saying in part, "Ms. Sanabria has resigned her employment with the Norwalk Public Schools. The safety of our students is our first concern and we immediately investigated the situation with Ms. Sanabria when it occurred."