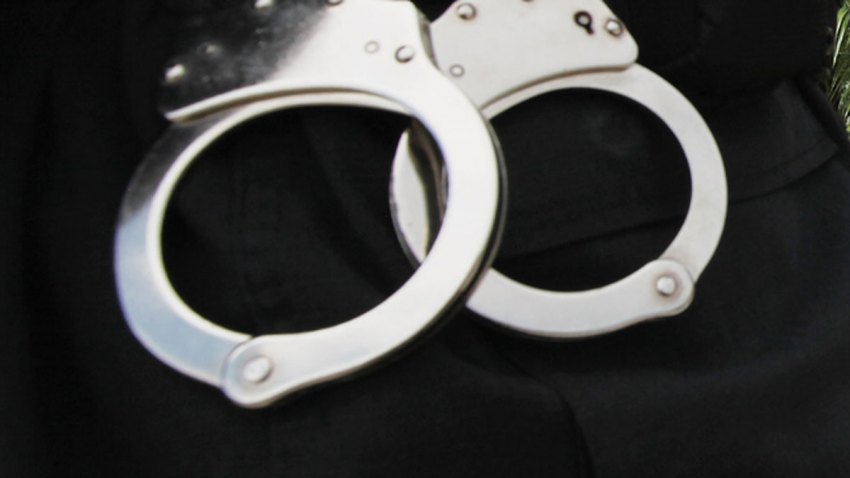 State police arrested a man suspected in an armed robbery at Dairy Mart in Harwinton.
Andrew Doty is facing robbery and larceny charges.
State police from Troop L in Litchfield responded to investigate a reported armed robbery at Dairy Mart at 157 Litchfield Road in Harwinton on Sept. 7 at 9:17 a.m., state police said.
State police couldn't find a suspect at the scene during a search. Further investigation revealed that a man brandishing a knife stole an unknown amount of cash and cigarettes from the store and fled the scene, state police said. He was then seen getting into the passenger seat of a white sedan waiting for him in the parking lot that had three other men in it, state police said.
No one was injured.
State police identified Doty as the suspect in the armed robbery and obtained an arrest warrant on Sept. 10. They located him and took him into custody with the help of Southington police.
State police held him in custody on a $200,000 bond and charged him with first-degree robbery and fourth-degree larceny.
He was scheduled to appear in court on Sept. 11.