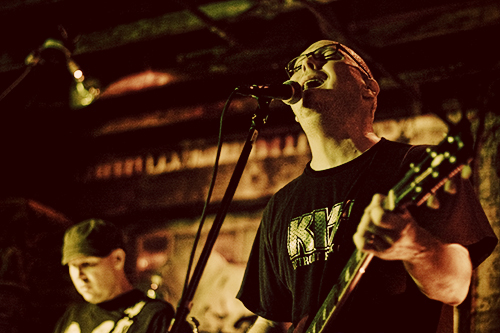 State Sen. Andrew Maynard has been released from Rhode Island Hospital and transferred to the Hospital for Special Care in New Britain for physical and occupational therapy, according to a statement from his sister released Thursday.
Maynard, 52, spent several weeks in the hospital after falling from an outside staircase at his home on Grandview Park in Stonington on July 21.
His sister, Denise Mahoney, said Maynard suffered a traumatic head injury and was seriously injured. She describes his recovery as "slow, yet positive" and said he is awake and responsive.
"The past few weeks have been a trying experieince for Andrew and our entire faimly," Mahoney said in a statement Thursday. "The doctors, nurses and staff at Rhode Island Hospital have been nothing short of tremendous in their care for our brother; we are forever grateful."
Mahoney said her brother has a long road ahead but "doctors are confident that the recovery will continue to be positive."
Police said Maynard's fall appears to have been an accident.
Several elected officials released statements offering prayers and support.
"Our thoughts and prayers are with Andy and his loved ones. Working with him has been an honor and a privilege. He is a powerful voice for his district and for the issues he cares about. We join the rest of our colleagues in wishing him a full and fast recovery," Gov. Dannel Malloy and Lt. Gov. Nancy Wyman said in a joint statement.