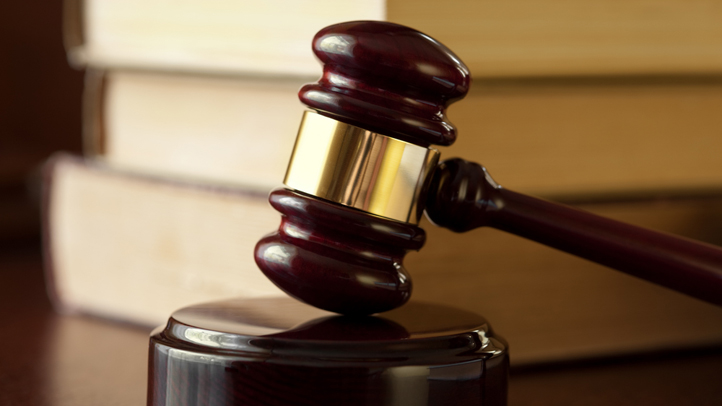 The Connecticut Supreme Court has agreed to hear an appeal by a Ledyard woman convicted, along with her husband, of bilking a widow out of her life savings.
Joanne Skok, 64, was convicted in May 2013 of first-degree larceny after pleading guilty to the Feb. 1, 2008 crime, according to the state judicial website. Her husband, John Skok, 61, also pleaded guilty to the crime and was convicted in October 2013, according to the state judicial website.
The couple befriended Jacqueline Becker, of Montville, and offered her help handling a lawsuit over a car loan, according to authorities.
Decades before that incident, the couple scammed a radio station out of tickets to a Michael Jackson concert and spent time behind bars.
The Bulletin reported that the Supreme Court will consider Joanne Skok's appeal based on whether a competency hearing should have been held to see if she was healthy enough to stand trial and if police should have been allowed, with Becker's consent, to record phone calls between Skok and Becker.
Joanne Skok was sentenced to 10 years in prison and John Skok was sentenced to a year in prison.
In October 2013, John Skok was ordered by New London Superior Court Judge Hillary Strackbein to take a breathalyzer test at a court appearance for the case after denying accusations by the prosecutor he was drunk. The Bulletin reports that Assistant State's Attorney Lawrence Tytla said Skok had a blood-alcohol content of 0.14. The limit for motorists is 0.08.
In the late 1980s, JoAnne Skok said her daughter had cancer and that's how she got the concert tickets and a ride to the show in a limousine.
Police previously told the Bulletin that John Skok has a history of scams under several aliases.
John Skok was also convicted in March 2014 of sixth-degree larceny for a July 2013 incident in Stonington and served at least an additional day in prison for that separate case, according to the state judicial website.
Copyright AP - Associated Press