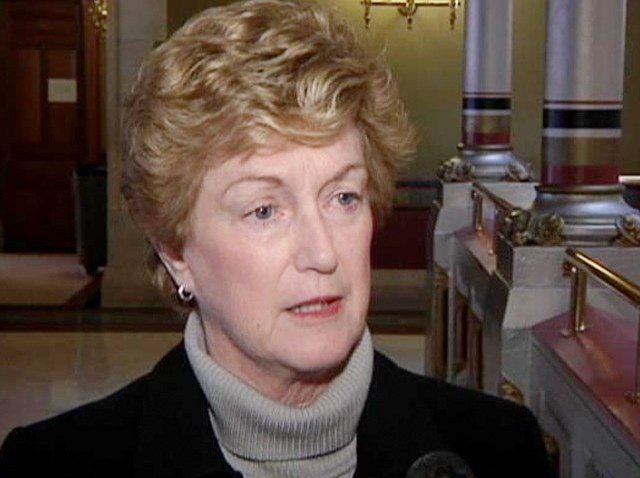 Leaders of unionized state employees in Connecticut are calling Gov. M. Jodi Rell's request for additional concessions "cynical scapegoating which masquerades for leadership."
The Associated Press and CT News Junkie obtained a letter in which leaders of the State Employees Bargaining Coalition accuse the Republican governor -- who is not seeking re-election -- of "pandering to the partisan politics of the gubernatorial campaign" by proposing givebacks that "show a cynical disrespect" for the 45,000 unionized workers.
The governor's office did not immediately comment to the Associated Press.
Rell reached a savings agreement with the employees last year.
Her budget director this month sent the leaders a list of new requests, such as allowing some layoffs, imposing additional furlough days and limiting the accumulation of vacation time.
The state faces a $1.2 billion deficit over two years.

Copyright AP - Associated Press