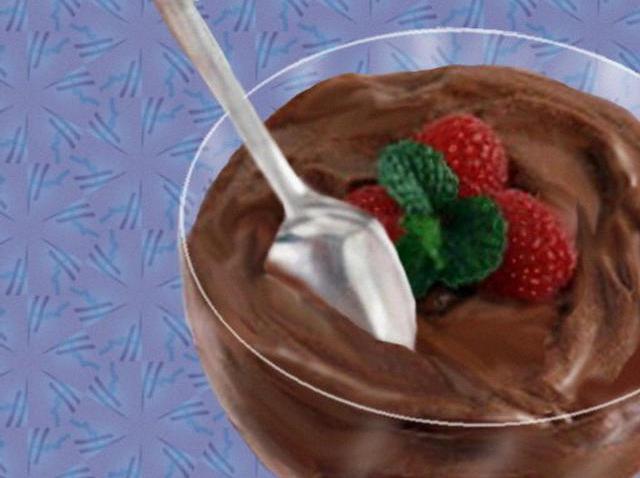 College students, a rope and 1,000 pounds of chocolate pudding.
UConn's Delta Chi is hosting the 2nd annual Chocolate Pudding Tug o' War today, a battle of huge, messy proportions to raise money for cancer research. Mix in the free energy drinks Delta Chi is handing out and you'll have some high-energy, messy, sticky charity.
Teams have been registering all week and almost 600 people said they are going so far, according to the Facebook page for the event.
Teams pay to enter and proceeds go to the V Foundation for Cancer Research.
ESPN and Jim Valvano, the former NC State basketball coach, created the foundation 15 years ago as Valvano battled cancer, a disease that ultimately claimed his life.
But his legacy lives on through the foundation, which has raised more than $90 million and has funded programs that do cancer research or related programs. It's also funded elite young scientists through grants.
It's free to watch, but we're sure Delta Chi would be happy to accept your donations. You can make them here.
There will be music, prizes and free food – hopefully not the tug of war pudding.
It starts at 2 p.m. on North Field. Registration starts at noon.