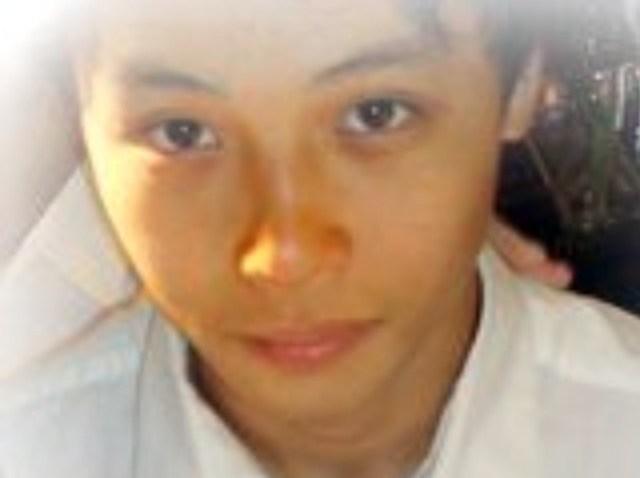 State Police have taken over the investigation into the accident that killed a Windsor Locks teenager.
The State's Attorney's Office asked State Police to handle the investigation Monday afternoon, according to Lt. Paul Vance.
Police said Michael Koistinen, a Windsor Locks police officer who was off-duty, hit Henry Dang, 15, at the corner of Spring and West streets.
Police said Koistinen was driving west on Spring Street around 12 a.m. on Saturday, was treated at a hospital for injuries and released.
Windsor Locks Police Captain Chester DeGray said Koistenen is taking a few days off and is very upset about what happened.
Wang, a sophomore, was a well-respected student who played basketball and ran track.
Neighbors said they saw Dang lying in the middle of the road.
Sandie Concepcion lives at the scene of the crash and said Dang's friends did not go trick or treating last night. Instead, after meeting at the high school, they gathered at Spring and West streets, where Dang was hit.
Grief counselors were available for students on Sunday afternoon at the high school guidance office.
Students held a memorial service at 7 a.m. on Monday in front of the high school.
Because the crash involved a Windsor Locks officer, the North Central Connecticut Accident Reconstruction Squad is investigating. DeGray has no timetable for results.