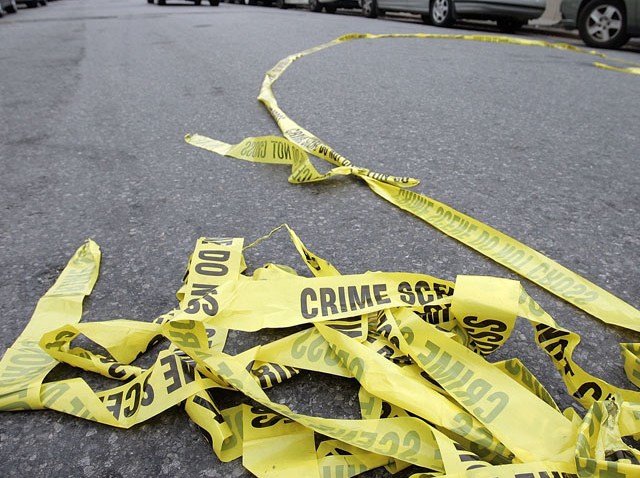 Police closed down parts of downtown New Haven streets because of a suspicious gym bag at a bus stop Tuesday afternoon.
Church Street was closed between Elm and Chapel streets and the sidewalk was closed from City Hall to Elm Street while the bomb squad investigated.
After a short time, the bag was determined to be harmless.