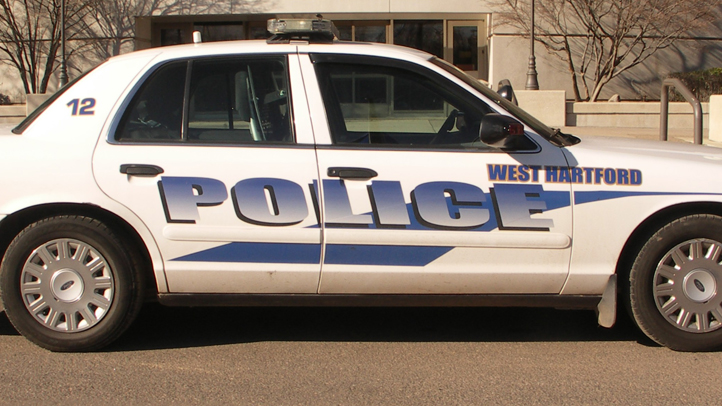 The SWAT team surrounded a temple on North Main Street in West Hartford on Friday after police received a report of a man with a toolbox and a hunting rifle, but it turned out just to be a toy gun.
The temple, Congregation Agudas Achim, was holding a tag sale and someone brought the toy gun to sell it.
Some of the details are not clear, but members of the synagogue believe someone bought the gun and a passing motorist saw it as the buyer was walking out and called police.
Later on Friday, there was another report of a gun scare at another temple. Police said they believed that was a prank.