NBC Connecticut Meteorologists are forecasting high temperatures to reach the middle 90s for inland Connecticut by Sunday afternoon.
Take a look at forecasted high temperatures around the state. Temperatures will be a bit cooler along the shoreline with a wind off of the water.
[[[427770563, C]]]
An air quality alert is in effect for the entire state. Those with respiratory issues are encouraged to remain inside. The air quality alert is in effect through 10 p.m. Sunday evening.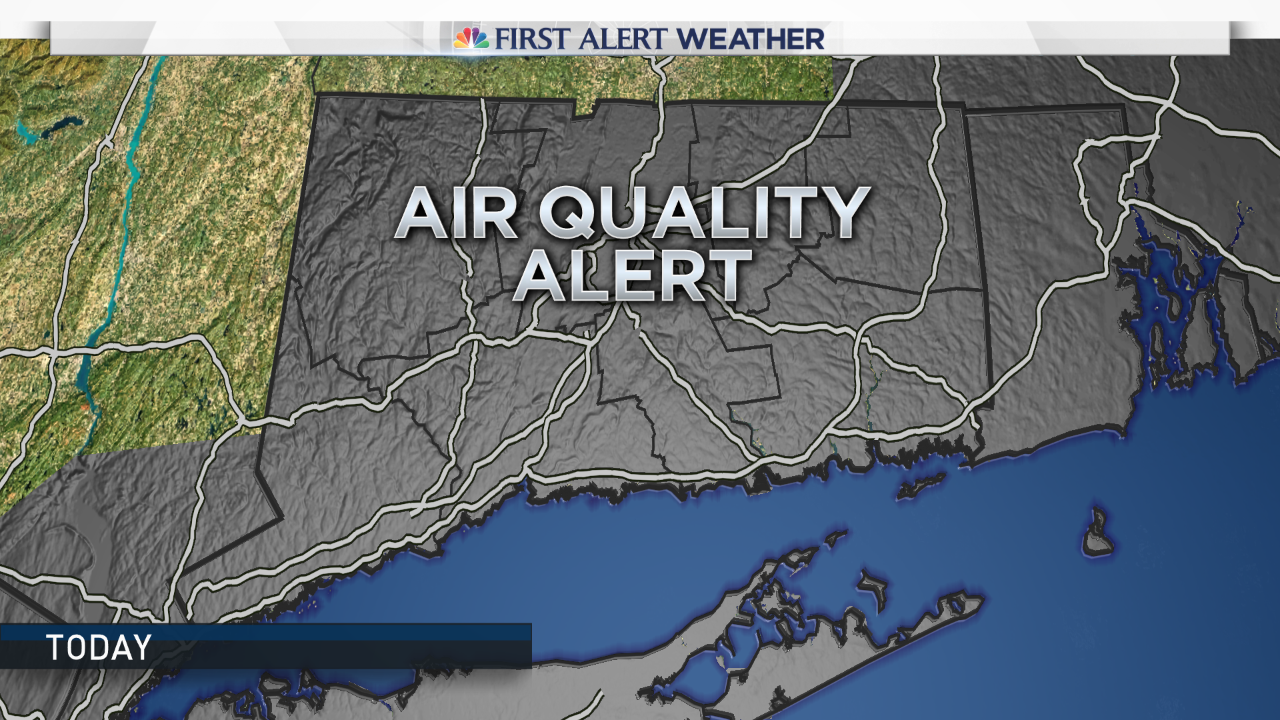 Sunday is the first day of temperatures that are expected to climb above 90 degrees.